Control cabinets and systems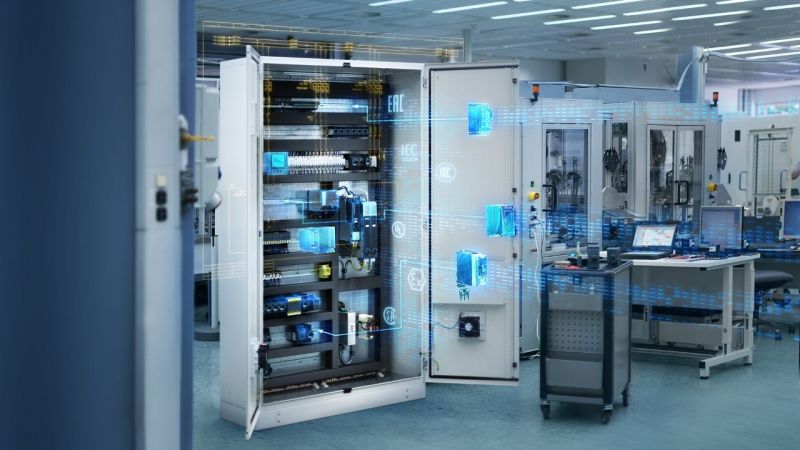 Construction and installation of different designs according to the specific requirements and operating standards of our customers in machine and plant construction. The spectrum ranges from small operating devices or control panels to entire switchgear.
We also rely on our partner company SUATEC. This offers the series production of switchgear both in the CE and UL area. Complete engineering with a focus on plant engineering and state-of-the-art production facilities ensure high quality and delivery capability.